With our products, we are successfully catering to the wide requirements of agriculture and many other industries.

In our stock, we have varied types of films for agricultural use and for packaging purpose. Coming to agricultural protection films, these are specifically developed for assisting in faster growth of crops by controlling weed, locking moisture, reducing water evaporation and raising the temperature of soil.
These films are made by special grade of plastic that has an excellent capability of manipulating light, temperature and moisture for development of crops. In addition to this, we are also specialized in packaging films that ensure aroma and moisture retention property in food & beverage items. Also, we have packaging films for bulk and heavy items.
Distributors & Stockist
BASF – Nylon, T.P.U, Compostable, Etc

Kuraray Asia Pacific PTE Ltd. (Japan) – EVOH

Polyram - Thermoplastics Solution Provider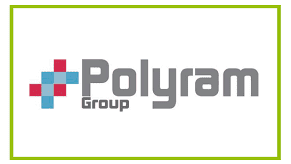 -->
Kumyang Chemicals (Korea) – Foaming Agents

DuPont -
Silicon
Masterbatch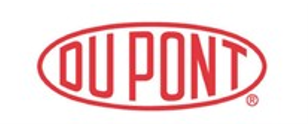 Yparex B. V. (Netherlands) – Tie Resin

Emery – Natural Based, Speciality Chemicals