Products
Home
Products
Stretch/Cling Film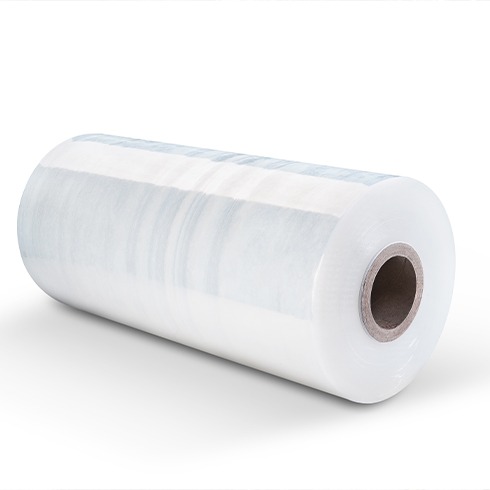 Stretch-wrap films bind objects together, and advanced plastic resin technology ensures a 300 per cent stretch resistance. It can be automated with high-speed wrapping machines for load ranges up to 3000 kilograms, while the film can be applied manually using standard applications for lower loads. It is used for storage and goods transportations and remains the preferred mode of load unitisation.
Stretch-wrapping is the most efficient wrapping method as compared to strapping, glueing ad wrapping. Pallets are subjected to severe vibration, and the elastic property of stretch-film to withstand the forces of transportation. Stretch-wrapped products will remain damage-free, dust-free and dry at the time of delivery
SIZE
The advantages are:
Stretch wrap loads are more secure which minimize shipping damages.
UVI stretch films can protect products stored outdoors from UV rays.
Strong opaque films conceal load contents and reduce instances of pilferage.
Stretch films keeps products free of dust, moisture and dirt.
Distributors & Stockist
BASF – Nylon, T.P.U, Compostable, Etc

Kuraray Asia Pacific PTE Ltd. (Japan) – EVOH

Polyram - Thermoplastics Solution Provider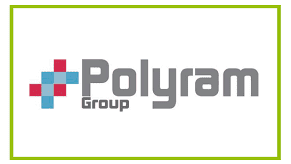 -->
Kumyang Chemicals (Korea) – Foaming Agents

DuPont - Silicon Masterbatch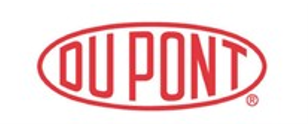 Yparex B. V. (Netherlands) – Tie Resin

Emery – Natural Based, Speciality Chemicals