Products
Home
Products
Compostable Mulch Film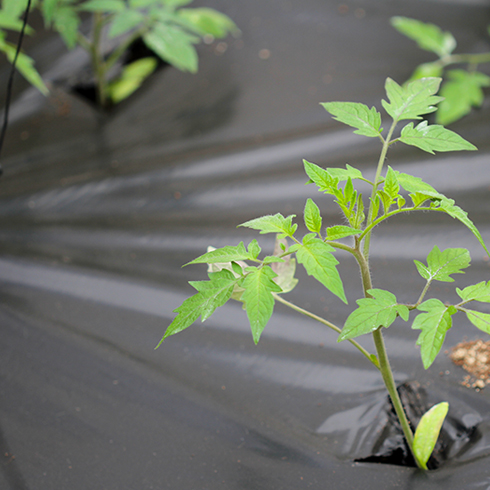 ecovio® M2351 is our new biodegradable compound for film extrusion based on our biodegradable co-polyester ecoflex® F Blend. Due to its outstanding mechanical strength ecovio® M offers high down-gauging potential for thin agricultural or horticultural film applications such as mulch film, cover film, and silage film. The ready-made compound already contains anti-blocking agents and allows easy processing as a drop-in solution on standard PE lines. The processing of ecovio® M on extrusion lines depends on the formulation, the extrusion technology and processing conditions.
SIZE
The advantages are:
High strength, low-medium stiffness and high failure energy (dart drop)
Good processability on conventional blown film lines
Down-gauging up to 8 μm possible, typical thicknesses: 10 -120 μm
High melt strength: MVR (190 °C, 5 kg): 6.0 -11.0 ml /10 min
Good thermostability during processing up to 230°C Mass density, ISO 1183: 1.37-1.40 g/cm3
Mulch films accelerate plant growth
water retention
weed prevention
Increased crop yield
Compostable mulch films are Less labour-intensive, Increases soil quality and crop growth. Certified biodegradable mulch films can be ploughed into the soil, supporting sustainable agriculture.
Distributors & Stockist
BASF – Nylon, T.P.U, Compostable, Etc

Kuraray Asia Pacific PTE Ltd. (Japan) – EVOH

Polyram - Thermoplastics Solution Provider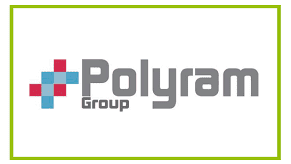 -->
Kumyang Chemicals (Korea) – Foaming Agents

DuPont -
Silicon
Masterbatch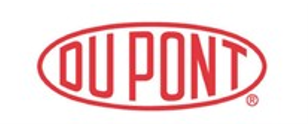 Yparex B. V. (Netherlands) – Tie Resin

Emery – Natural Based, Speciality Chemicals