Products
Home
Products
Silage Films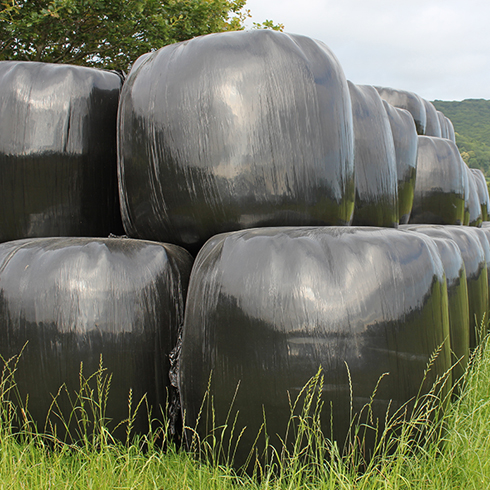 Silage films are used primarily to preserve silage, hay and maize. They maintain the nutritional value of the contents and inhibit undesirable fermentation processes. To reach the needed properties that ensure protection throughout the duration of outdoor exposure the films require good resistance against weathering. Our silage wraps provide a waterproof weather shield for pasture and forage. They can be used to wrap square or round bales on individual turntable wrappers, high-speed satellite wrappers and tube line wrappers.
The advantages are:
Low-cost: No investment on storage tank or warehouse for forage.
Durability- even in the presence of high UV radiation and agricultural chemicals.
Performs well even at extreme temperatures - does not break or become brittle.
Avoids waste and saves cost.
Distributors & Stockist
BASF – Nylon, T.P.U, Compostable, Etc

Kuraray Asia Pacific PTE Ltd. (Japan) – EVOH

Polyram - Thermoplastics Solution Provider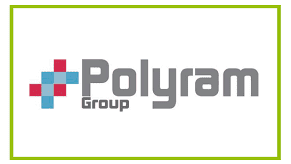 -->
Kumyang Chemicals (Korea) – Foaming Agents

DuPont -
Silicon
Masterbatch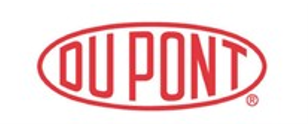 Yparex B. V. (Netherlands) – Tie Resin

Emery – Natural Based, Speciality Chemicals