Products
Home
Products
Compostable Stretch Film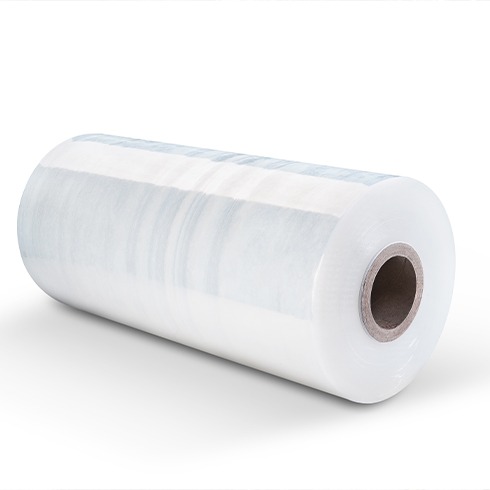 Stretch films are used in the food and retail industry, especially for consumers who are sensitive to packaging and the environment. We use renewable material, and reduce the use of fossil resource and plastics – contributing to ecological sustainability.
SIZE
The advantages are:
Thanks to its transparency features, it enhances the freshness of your product.
Its high permeability to water vapor allows a better preservation of the packaged product.
Complies with the current legislation concerning materials in direct contact with all types of food, including those with a high fat content.
Distributors & Stockist
BASF – Nylon, T.P.U, Compostable, Etc

Kuraray Asia Pacific PTE Ltd. (Japan) – EVOH

Polyram - Thermoplastics Solution Provider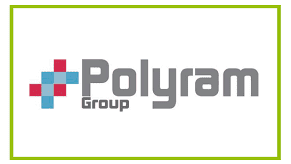 -->
Kumyang Chemicals (Korea) – Foaming Agents

DuPont -
Silicon
Masterbatch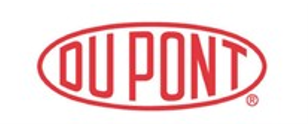 Yparex B. V. (Netherlands) – Tie Resin

Emery – Natural Based, Speciality Chemicals