Products
Home
Products
Compostable Garbage Bags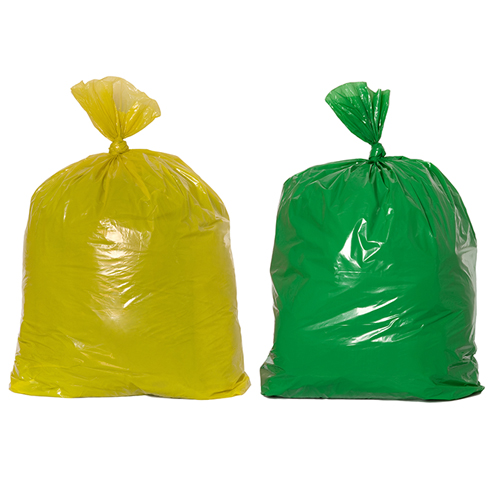 We offer a full range of compostable garbage bins for containers, pedal bins and small kitchen waste bins. Our Unicomp bags bear the 'Products made of compostable material' certification logo, which are biodegradable and disposable.
SIZE
The advantages are:
OK COMPOST/HOME COMPOST/INDUSTRIAL COMPOST Certified
Turns into compost within approved time frame
Reduces carbon footprint making it environment friendly.
Water tight
Can be directly put for composting in industrial condition with wet waste.
Distributors & Stockist
BASF – Nylon, T.P.U, Compostable, Etc

Kuraray Asia Pacific PTE Ltd. (Japan) – EVOH

Polyram - Thermoplastics Solution Provider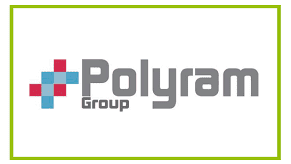 -->
Kumyang Chemicals (Korea) – Foaming Agents

DuPont -
Silicon
Masterbatch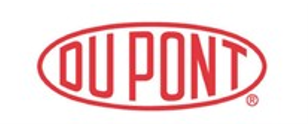 Yparex B. V. (Netherlands) – Tie Resin

Emery – Natural Based, Speciality Chemicals